Luffing Jib 12Ton Tower Crane
Luffing Jib 12Ton Tower Crane
ZCJJ Luffing jib tower crane take advantage of technology from France, Germany, Spain, Italy and other foreign advanced countries, combined with the national standard of tower crane, design and produce various types of tower crane
Description Specification
12Ton Luffing jib Tower Crane ,
Model:TCL5522 ,12Ton
Jib length: 55m
Max load: 12Ton
Tip load:2.2Ton
Mast type: 2m , L68B2 Mast Section
Type, Stationary , Inter Climbing , Travelling.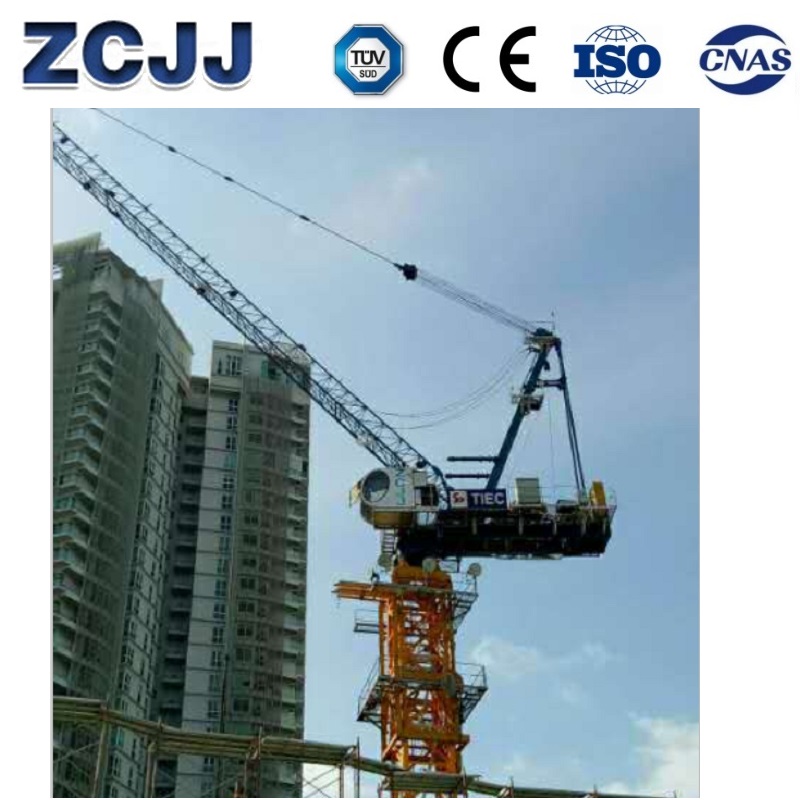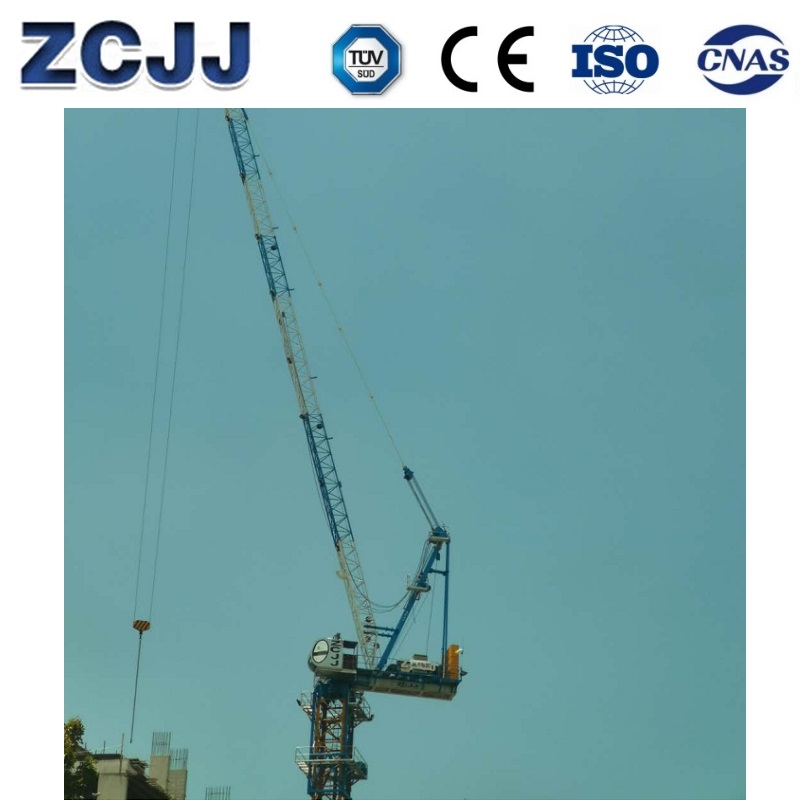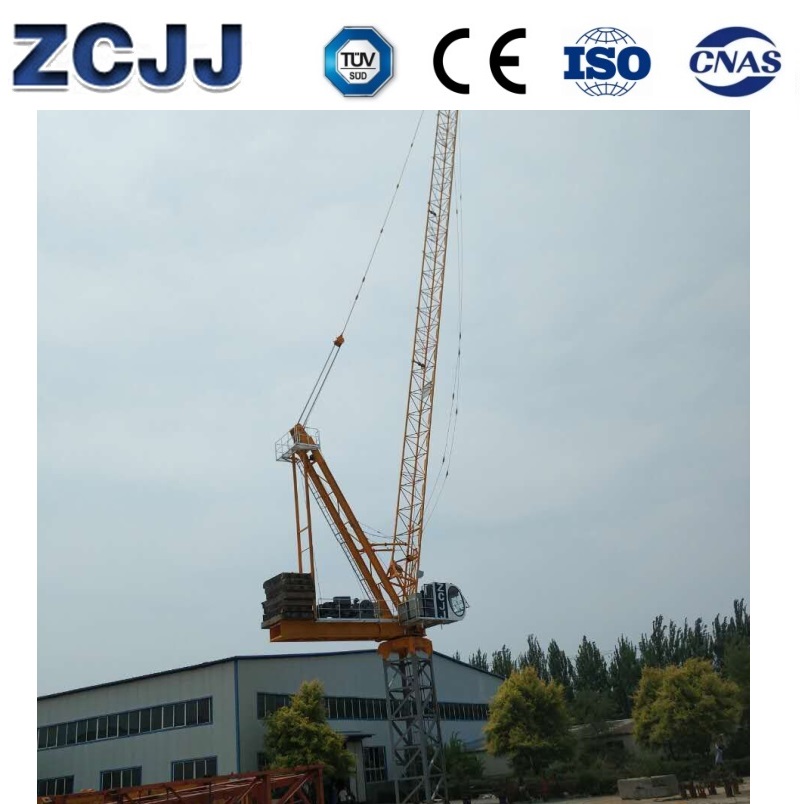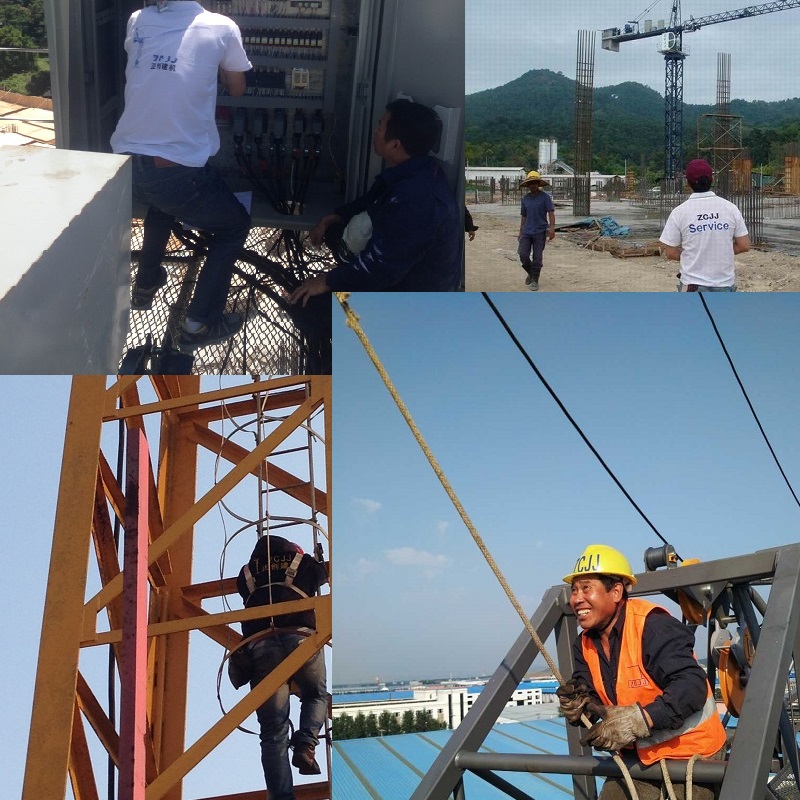 Tower Crane Knowledge sharing:
Technical experience in electrical breakdown of tower crane
The electrical fault location is determined by the interrogation segmentation method
That is to ask the field control personnel, understand the general control system, lifting system, rotary system, amplitude conversion system, cart walking system and other parts of the operation, distinguish between the primary and secondary, remove part of the doubt, find out the possible fault system.
Luffing jib Tower Crane ,
Eliminate obvious electrical faults by observing, pressing and striking
The method is as follows: open the electric cabinet, first check whether there is any obvious damage to the electrical appliances, charred and loose wiring and other signs
Then check the sensitivity of contactor armature, various travel limit switches on the wheel, start brake button, etc. If all is confirmed to be normal, a rubber hammer can be used to knock the working components, especially the moving parts, when the tower is energized. If the circuit fault suddenly disappears,
it indicates that there is a phenomenon of poor contact near the striking components or by the striking components themselves, which should be eliminated immediately.
Quickly troubleshoot electrical problems with short - circuit and component replacement methods
Luffing jib Tower Crane ,
In other words, according to the electrical schematic diagram, the suspicious circuit part is successively shortened to verify whether other parts of the system are normal. If the other parts are normal, the fault exists in the components of the short connection part. At this time, the same components in other systems in the main control cabinet can be removed and replaced with components suspected to be faulty. If the fault is removed, it means that the replaced components have been damaged.
12Ton Luffing jib Tower Crane ,